SSL.com announces the beta launch of our eSigner Cloud Signature Consortium (CSC)-compliant API and eSigner Express web application for Adobe-trusted document signing and extended validation (EV) code signing.
With eSigner, certificates and signing keys are securely stored in the cloud and can be accessed from anywhere, with no need for USB tokens or HSMs. With the launch of eSigner, SSL.com is the only company offering a unified platform and UI for both remote document and code signing.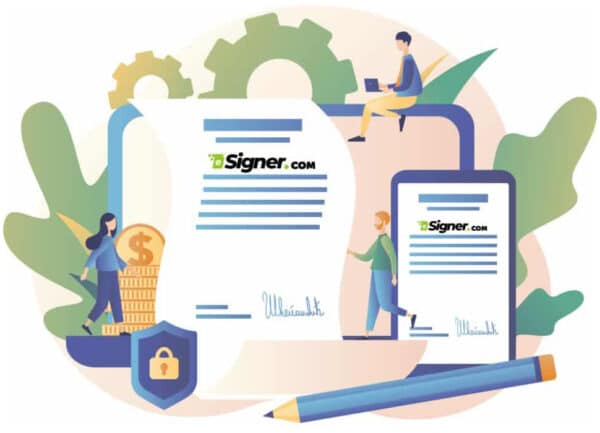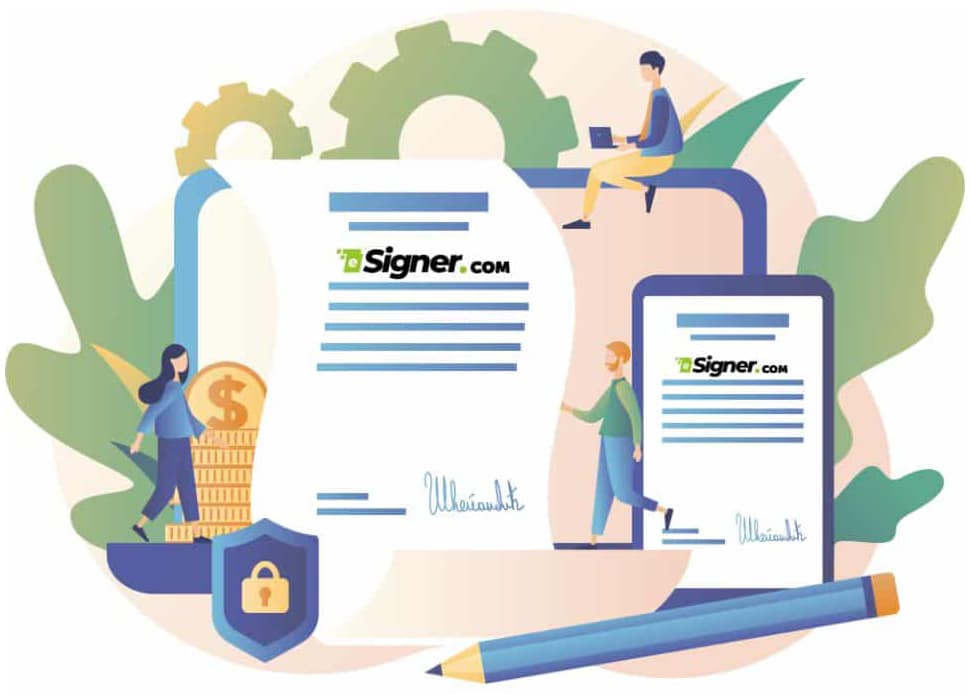 Features and Benefits
Unified platform and UI for both document and code signing.

API, GUI, and command-line tools:

eSigner CSC API can used to power front-end document and code signing applications.

eSigner Express GUI web application for document and code signing.

CodeSignTool command-line tool for code signing on Windows, Linux, and macOS.

Businesses and other organizations can integrate eSigner with their document and code signing workflows (including CI/CD).

Software publishers and service providers can use eSigner to offer digital signing capabilities to their customers.

Universally trusted digital signatures:

Document signatures trusted by Adobe Acrobat and Acrobat Reader.
EV code signatures trusted by Microsoft Authenticode and offer Windows kernel-mode driver signing and instant SmartScreen reputation.

Document signatures include long-term validation (LTV), meaning your digital signatures will not expire when your document signing certificate expires or needs to be revoked.
Universally Trusted and Secure
As a globally trusted certificate authority (CA), SSL.com's public key infrastructure (PKI) and procedures are subject to regular, rigorous audits to ensure the trust of major software vendors like Microsoft, Apple, Adobe, Google, and Mozilla. You can be confident that your private signing key will be generated and stored in a manner that is fully compliant with government and industry standards and regulations.
Learn more about digital document signatures:
PKI-based digital signatures ensure authenticity, integrity, and legal non-repudiation for electronic documents.
Learn more about extended validation (EV) code signing:
Signed code assures users that your software is from a known and trusted developer and protects them from malware. Extended Validation (EV) code signing certificates offer Windows kernel-mode signing and instant SmartScreen reputation.
Getting Started with eSigner
These guides and how-tos will help you get started with eSigner document signing:
eSigner is currently in limited beta release for existing SSL.com customers, with official launch planned for April 2021.
If your organization would like to try eSigner, please contact SSL.com's enterprise sales team via the form below. You can also contact SSL.com support by email at
Support@SSL.com
, by phone at 1-877-SSL-SECURE, or by clicking the chat link on this page.
Contact SSL.com Enterprise Sales