Exchange Server Alternatives Open Source and Otherwise
Why would you want to use something other than Microsoft Exchange Server? One reason often quoted by people is price. Below, we have information on some of the other software you can use to replace Exchange Server, including open source alternatives. Each has its own pros and cons, of course, so you'll want to weigh things like cost per user (aka cost per seat) as well as other aspects like available support.
Microsoft Exchange Alternatives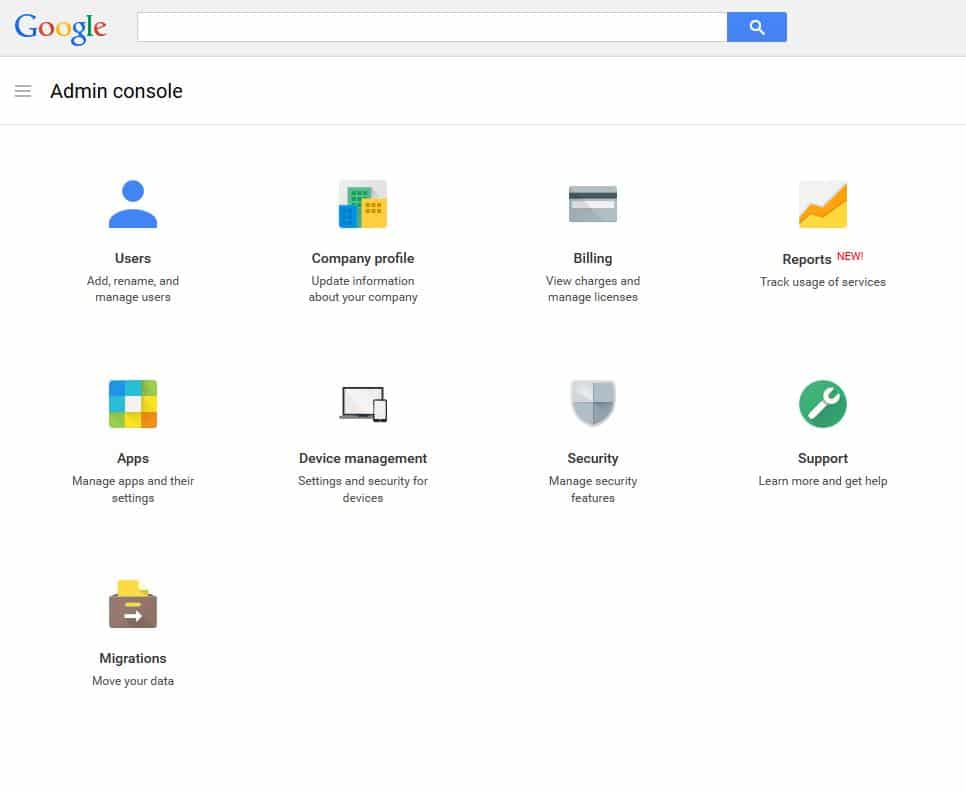 If you're thinking about using something other than Microsoft Exchange Server for your company's groupware needs, here is a list of some of the more popular alternatives you can find. Please be sure you read all the way to the end of this article before you make a decision.
Ubuntu Server
This is a very robust solution for hosting your own groupware in-house. Before you get too excited, you should know there is no GUI (graphical user interface) with Ubuntu Server. You're going to need to know how to set it up from the command line, which can be a bit challenging even for experienced Linux users. All that said, for those who want a cost effective way to offer messaging and other groupware features, Ubuntu Server fits the bill for those who can get it setup correctly and maintain it. To find out more about available options for Ubuntu Server, check out this page.
OX App Suite (Open Xchange)
The OX App Suite can handle messaging and collaboration for small groups and large businesses with thousands of employees. It is designed for SaaS, Cloud or on-site deployment. Clients will be able to access via any modern browser or web enabled device. As it's white label groupware, you can easily integrate your company's branding. With open standards and powerful APIs, it's easy to get OX App Suite to do whatever you need it to do.
Zimbra
Zimbra has been around for a while and is a robust and open source solution for groupware. Mozilla, Comcast, Titleist, and Dell are just a few of the big name companies using Zimbra for messaging and collaboration. Zimbra Collaboration Server 8.5 can also be hosted with them so you don't have to worry about setting everything up and maintaining it on your own. Hosted groupware solutions can cost more money, but in some cases they can actually decrease your overall expenses.
Google Apps for Business
With Google Apps for Business, you get the power and security of Gmail for all your employees in addition to all the other business apps they have available, like calendars, shared file storage, and much, much more. In most cases, you're going to be looking at a cost of around $5/user. On the negative side, you'll have to trust Google with your company's data. In some industries, this isn't going to be possible – even with Google's Do No Evil motto.
Kerio Connect
Another strong contender when it comes to Microsoft Exchange Server alternatives is Kerio Connect, which you can install on-site or run from the Cloud. In either case, you're going to get a basic but slick groupware that's easy to administer and has a low per user cost. The main reason is the software's simplicity. You're not going to be able to do as much as you could with Exchange Server, but for many companies, this isn't a deal-breaker, especially when you consider the lower cost.
Exchange Server Alternatives – The Contenders
Here's a quick list of some of the other options you have available.
The SSL Takeaway
Before you choose an alternative to Microsoft Exchange Server, you're going to want to sit down and carefully weigh the pros and cons of the decision. Additionally, no matter what groupware you choose, you need to ensure you have the proper SSL certificates in place to protect data coming from and going to the servers in your network. At SSL.com, we offer many.
Whatever mail and calendar software you buy and install for your company, you will have challenges to get it setup and working correctly – not to mention keeping it that way with proper administration. One of the things Microsoft Exchange Server has going for it is that there's such a large community of users and developers behind the product. This is invaluable when you're looking for the right solution to a problem.
Regardless of which you choose, one of your main priorities should be to lock down and secure the server application and make it safe for all clients who will be connecting to the network. This is one area where SSL.com can really help out. Whether you choose Microsoft Exchange Server or other software, we're here to answer any questions you might have about keeping data encrypted and safe with SSL certificates.
Have a question about alternatives to Microsoft Exchange Server or want to point out one that we missed in our list above? Leave a comment and let us know!